Want to travel, but are you afraid of going wrong? With the world becoming more suspicious, the tourism sector is already preparing to receive travelers again. But the rules are not the same in all countries.
Here is a list of countries that you might be able to visit this summer.
Caribbean
Some of the most famous islands in the Caribbean have 'reopened', including the Antigua Coast, the US Virgin Islands (which includes Saint Croix, Saint John, and Saint Thomas), Puerto Rico, and Saint Lucia. However, tourists from these last two islands must submit a negative Covid-19 test within 48 hours of departure.
Europe
The European Union (EU) has announced that tourists will be allowed to enter beginning on July 1. Italy and Bulgaria have already reopened their borders to most European countries. Austria, Croatia, Cyprus, Hungary, Montenegro, Portugal, Slovenia, and Slovakia have also eased restrictions, albeit for a narrower list of countries.
Germany has lifted the travel ban to 31 European countries, Greece to 29 countries (including Australia) and the Netherlands to 12 EU countries. France has indicated but has not formally announced that it will follow suit. Spain is expected to reopen its borders with the EU in July. Until June 30, travelers arriving in Greece from areas with high infection rates (regardless of nationality) must take a Covid-19 test on arrival, stay at a designated hotel, and remain in quarantine (seven days for negative tests and 14 days for positive results).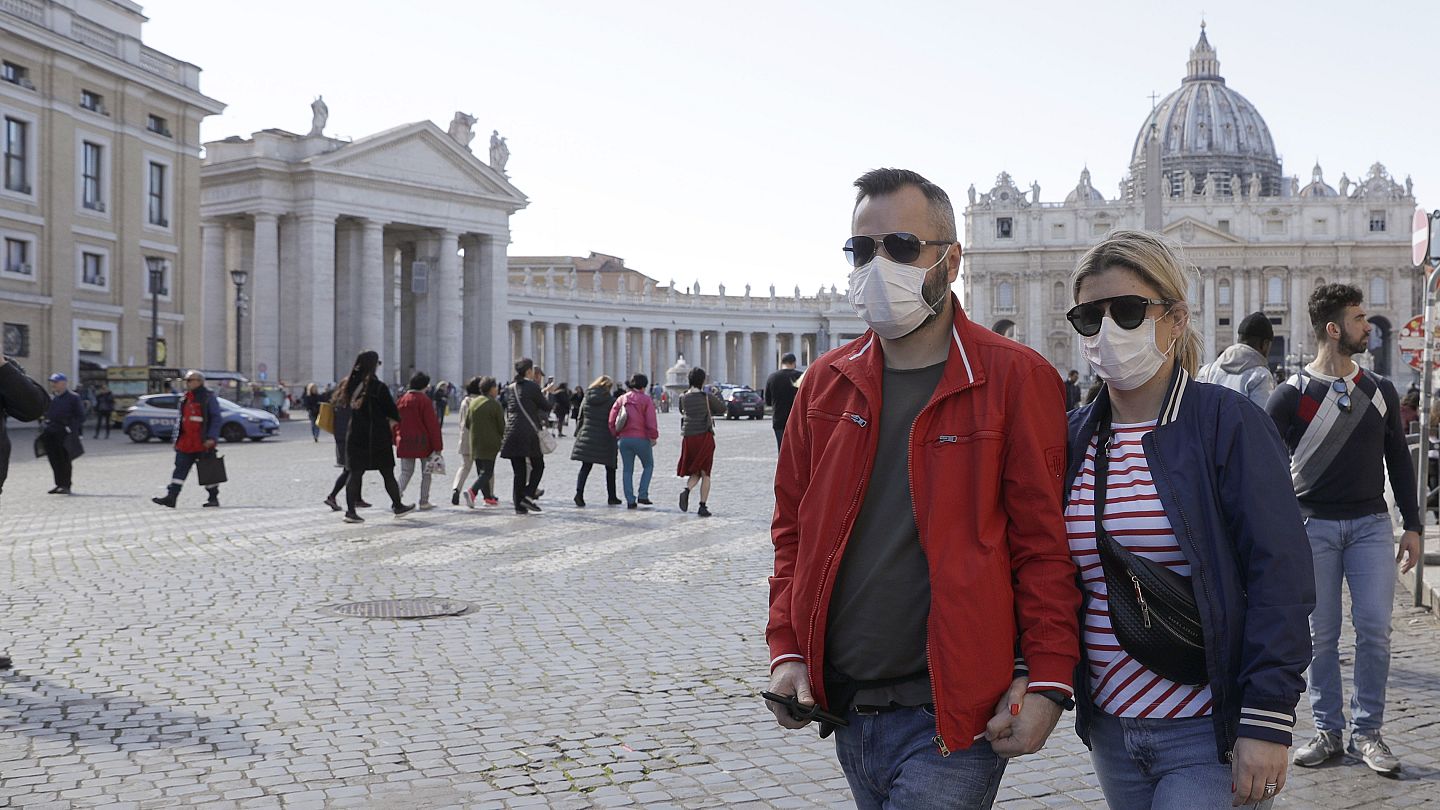 Some regions in southern Italy, including Apulia and Sardinia, require travelers to send medical documents before arrival. Travelers authorized to enter Iceland can avoid a 14-day quarantine, provided they show negative results on arrival at Keflavik International Airport.
Asia
Asia remains closed to tourists for now. Japan, Vietnam, and Singapore have not yet announced the dates for "reopening", although rumors are circulating that Bali may reopen in October. On the other hand, private yachts are already welcome in the Maldives, and commercial airlines are expected to resume activity from July 1.
Turkey has indicated that it intends to start receiving tourists in July, as does the Caucasus region in Georgia. Sri Lanka is preparing to reopen its borders to all nations on August 1, as long as citizens agree to remain in quarantine for five nights and submit a negative Covid-19 test carried out less than 72 hours before departure.
North America
Traveling to the United States is now prohibited for some nationalities. On the other hand, a tourist from Hawaii has to undergo a 14-day quarantine if he wants to enter the country. The rule runs until July 31.
Canada also requires a two-week quarantine. The border between the United States and Canada is closed to non-essential travel until June 21. Mexico is opening gradually, by state. Quintana Roo reopened this week. Los Cabos is scheduled to open in late June or July.
Middle East
From Israel to Qatar, much of the Middle East remains closed. Even so, it may be possible to go to Dubai from July or September.
Africa
Popular African tourist destinations, such as Morocco and South Africa, have yet to announce plans to ease border restrictions. South Africa's tourism officials came to clarify this week that the country's reopening in 2021 is "the worst possible scenario" and that it hopes to start receiving tourists by September. Commercial flights are expected to resume in July.